Blog
Latest news and articles
in the field of beauty services
Beauty and health: the main resources of every person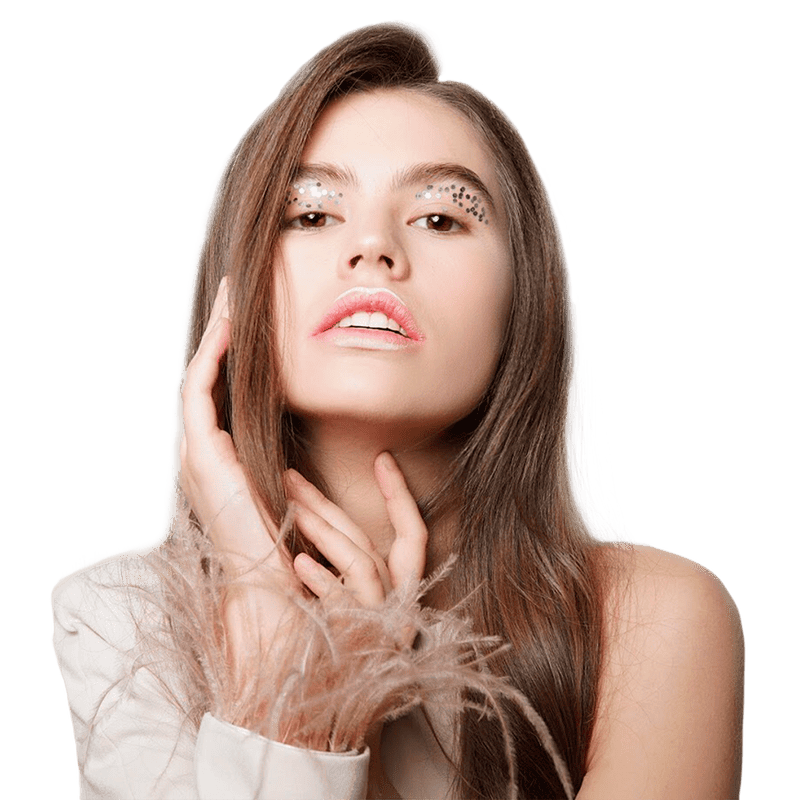 Beauty and health: the main resources of every person
Every girl who dreams of long and lush hair at least once thought and googled about the hair extension procedure. Our beauty salon makes the dream come true. We help to find a chic hairstyle with long, even, and healthy hair.
We provide a range of beauty services, including hair extensions in Kyiv. Our clients proudly post photos on all social networks. Don't hesitate, come and see! Our masters will make you shine like a diamond, regardless of age, appearance, and other factors.
Entrust your beauty to the professionals from the Alexandra Andreeva studio and be sure – your beauty is irresistible!
подробнее...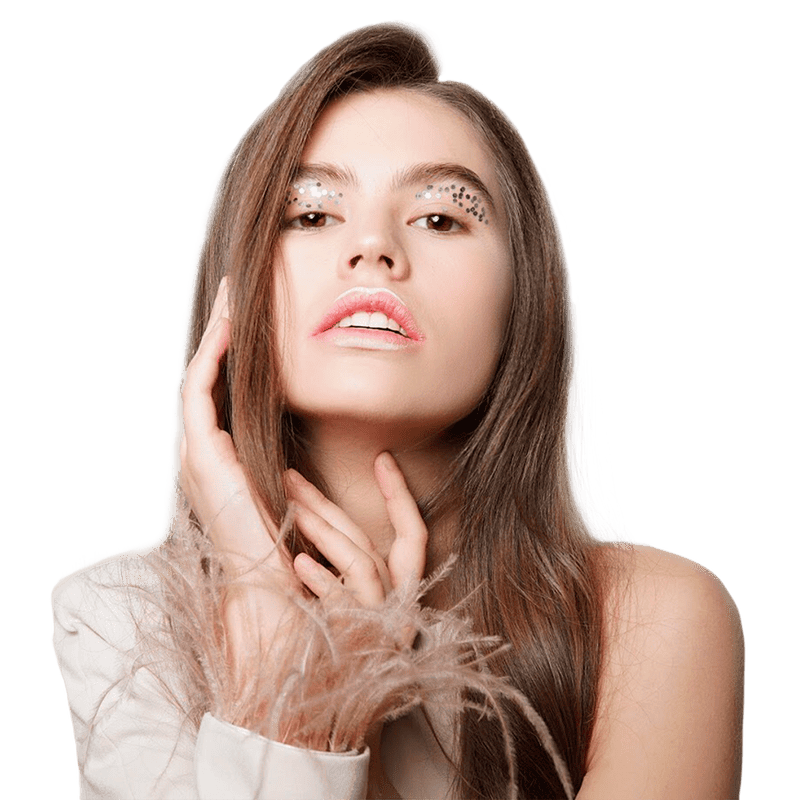 Contacts
You can contact us in any convenient way:
Telephone for recording
+38 098 353 05 48
our salons
Ukraine, Kiev:
Ukraine, Kiev:
st. Pavlovskaya, 17m. University
Ukraine, Kiev:
Ukraine, Kiev:
st. John Paul II, 6/1Centre