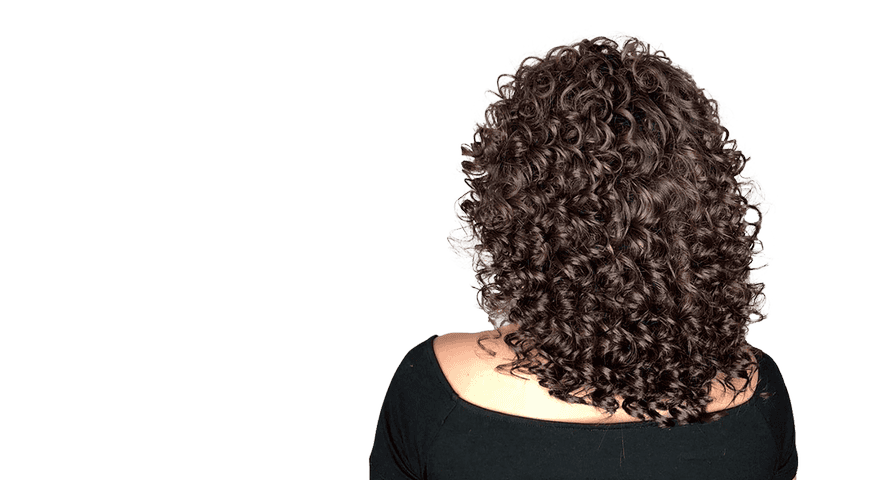 Luxurious curls without
damaging your hair!

Long-lasting beauty and volume for a long time! Only in the beauty salon of Alexandra Andreeva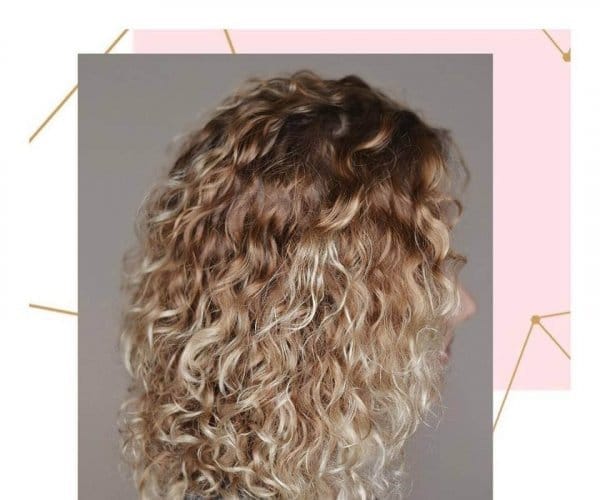 No aggressive chemical components. Free of ammonia and hydrogen peroxide. Only natural composition, unique patented formula, and guaranteed result.
GreenLight Mossa bio- curling is the best thing that could be invented on Earth to create the beauty of a cosmic level. Without damaging the hair, the biowave helps to guarantee stunning curls, and the BioBooffant technology will give your hair an amazing volume of the roots for a long time!
Try the biowave procedure performed by the best specialists in the field of beauty – the masters of the Alexandra Andreeva Studio.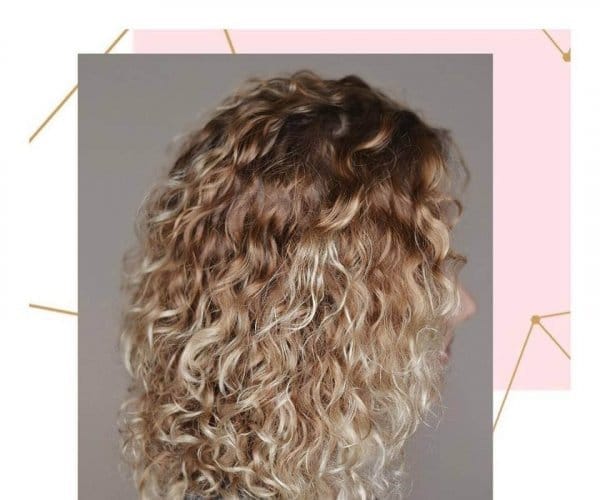 Photos of our clients' stunning hair
The best masters are waiting for you right now!
Sign up for hair biowave
FAQ
How long does the biowave last?
Can you make a bouffant root volume?
Do you make small afro curls?
Will the hair be dry and damaged after the biowave procedure?
Curls keep their shape for up to 5.6 months, then you can make a root perm.
Yes, of course, bouffant is an ideal solution when there is not enough volume for thin hair at the root. We use Green Light materials for this procedure.
Our masters can create curls of any size, including small afro-curls.
During the procedure, we use natural ingredients. They will give make your hair silky and soft. So that the hair remains the same as before the procedure.
Destroy the stereotypes of ​​chic curls with the GreenLight Mossa bio-curler.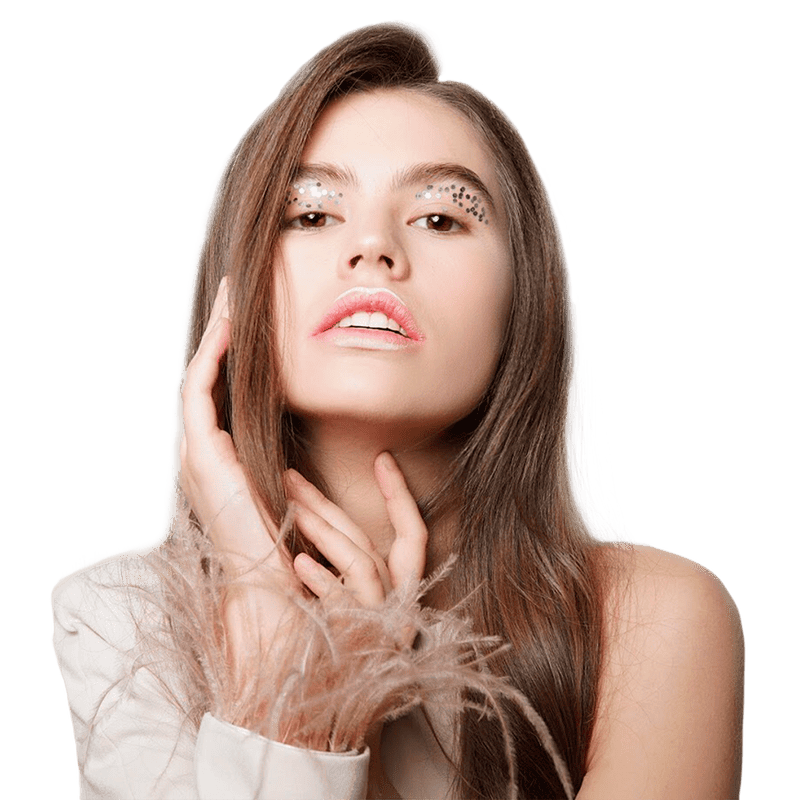 Destroy the stereotypes of ​​chic curls with the GreenLight Mossa bio-curler.
Now biowaving hair has become easier, and the result is mind-blowing. After the procedure, you will feel like a superstar.   
Now, this unique procedure is available to Ukrainian girls as well. Just Google "Bio waving photo" and see the results. On our website, the gallery contains all the hairstyles of our clients. Doesn't it look amazing? Exactly! 
Let beauty be your main weapon. It is easy with hair after biowaving at Alexandra Andreeva studio.    
подробнее...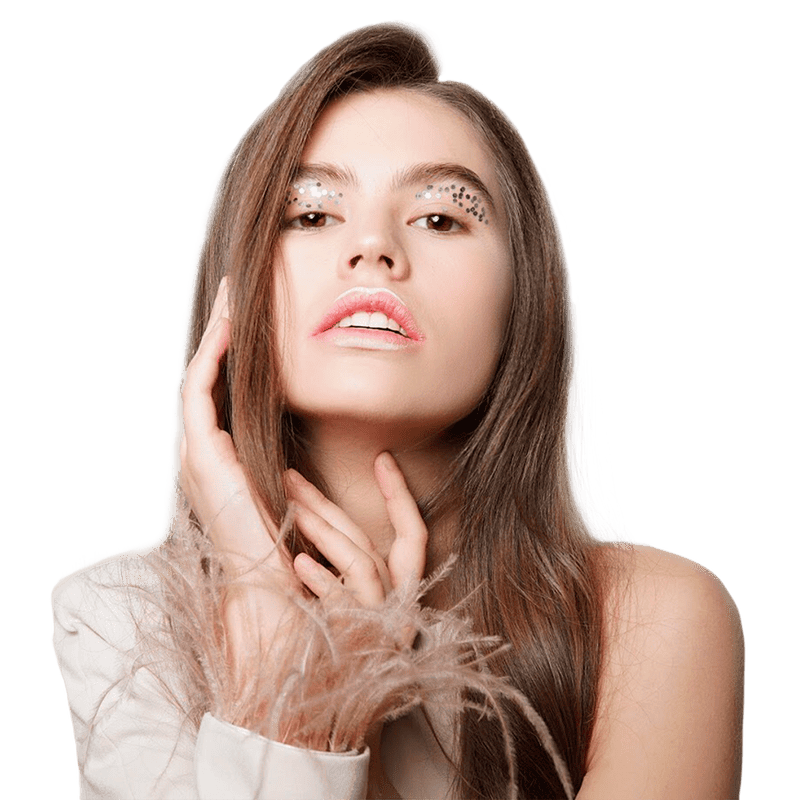 Contacts
You can contact us in any convenient way:
Telephone for recording
+38 098 353 05 48
our salons
Ukraine, Kiev:
Ukraine, Kiev:
st. Pavlovskaya, 17m. University
Ukraine, Kiev:
Ukraine, Kiev:
st. John Paul II, 6/1Centre