Виблискують яскравими фарбами,
де б ви не знаходилися
Професійне фарбування волосся від студії Олександри Андреєвої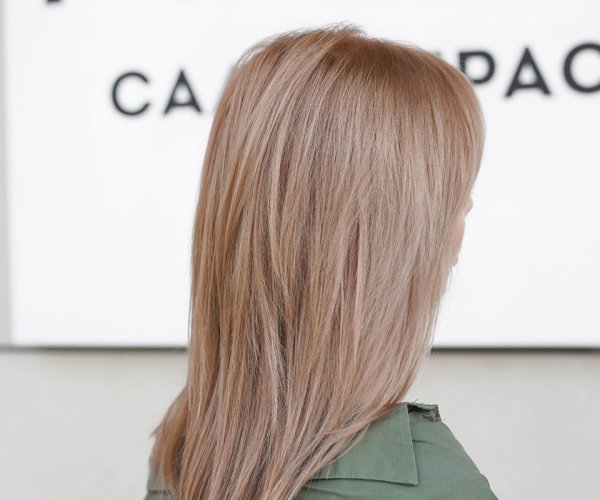 Do you want to change your look? Alexandra Andreeva beauty salons are ready to transform you and your hairstyle! All the most popular hair coloring techniques, the world's best materials, and amazing service. All this awaits you at Alexandra Andreeva Studio.
We use Professional products of B.E.S. (Italy), La Biosthetique (France), and Lebel. Lebel dye will not only give you incredible beauty and stunning color but also take care of the health of your hair both during and after dyeing.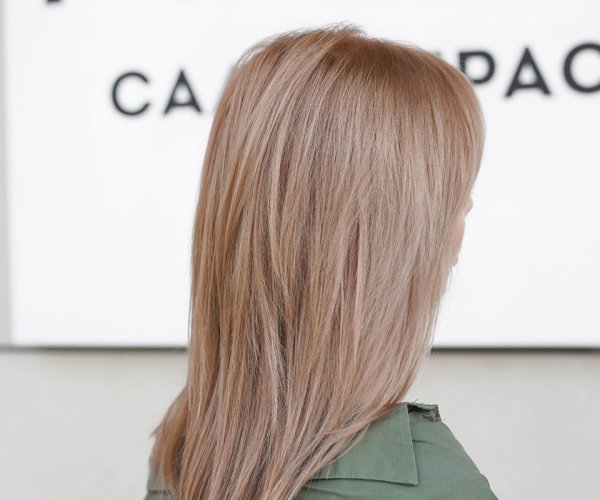 Photos of our clients' beautiful hair
The best masters are waiting for you right now!
Sign up for hair coloring
FAQ
What is hair tinting?
Are ammonia dyes harmful?
Can I dye my hair during pregnancy?
What is the difference between toning and dyeing hair?
The most gentle type of coloring. It adds depth or brightness to the natural hair color. After a while, the paint is completely washed off, while the natural pigment is not affected.
The problem of ammonia and its substitutes is that they affect the hair shaft, for better penetration of pigment. The harm of the use of such products does not exceed damage by the application of ammonia-free ones.
We recommend dyeing with ammonia-free dyes, on foil, coloring separate strands, or delicate toning.
When toning, light tints are used, not persistent dyes, as in classical coloring. They cover only the surface of the hair, without penetrating its structure.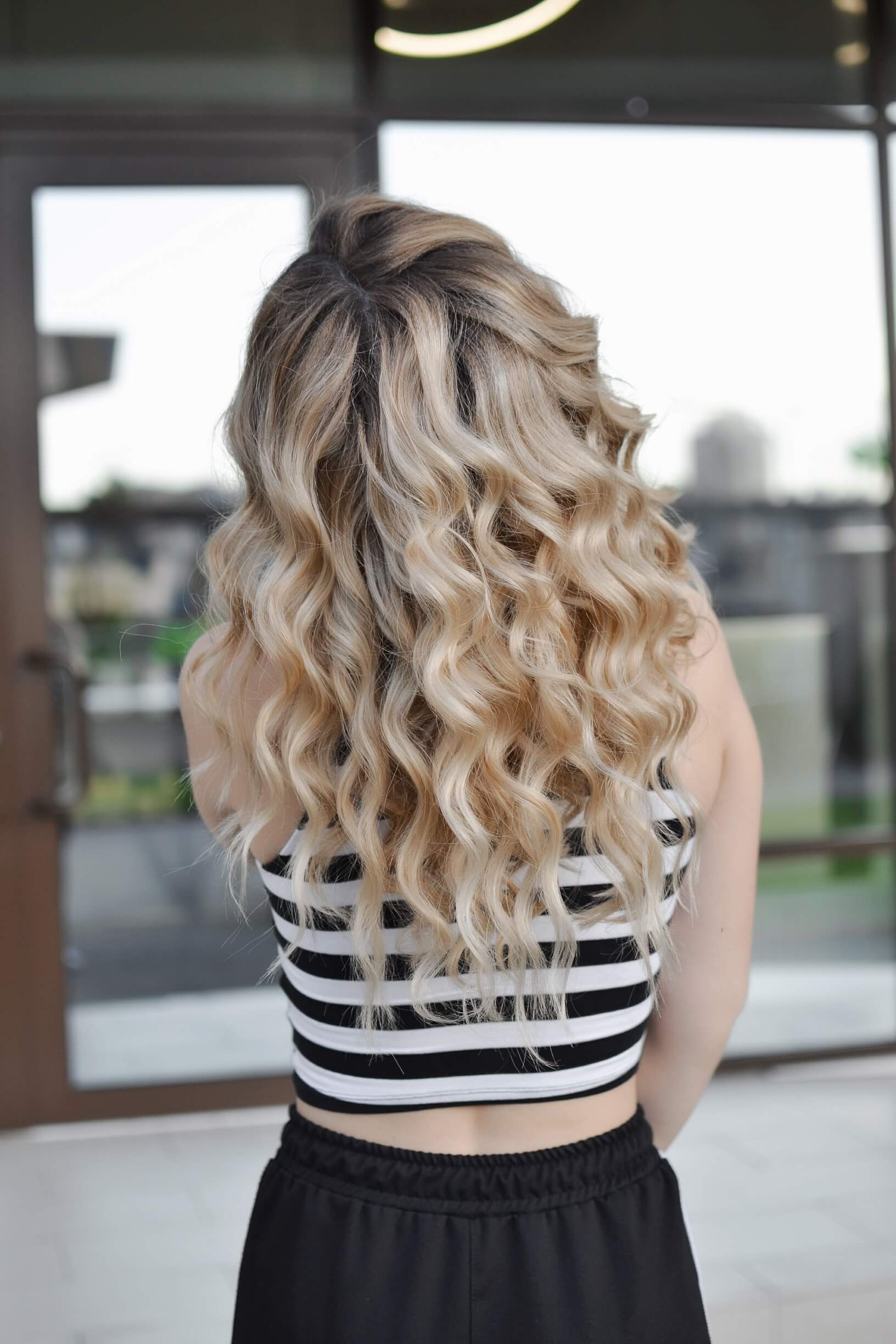 Cosmic level of beauty. Innovative techniques. Advanced technologies from the world of color. Yeah, hair coloring in Kyiv has never been so exciting!
The best masters and TOP brands are all at Alexandra Andreeva Studio to open up a new world in the field of haircuts. Now you can be irresistible and attract the eyes of others. You are like the Sun – the center of the galaxy!
Oh yes. Hair coloring. The price of the procedure, information about the dyes and other questions, you can check with our manager.
If you want stylish hair coloring, do not waste your time and come to one of Alexandra Andreeva beauty salons. We know how to create a unique and stunning look.
подробнее...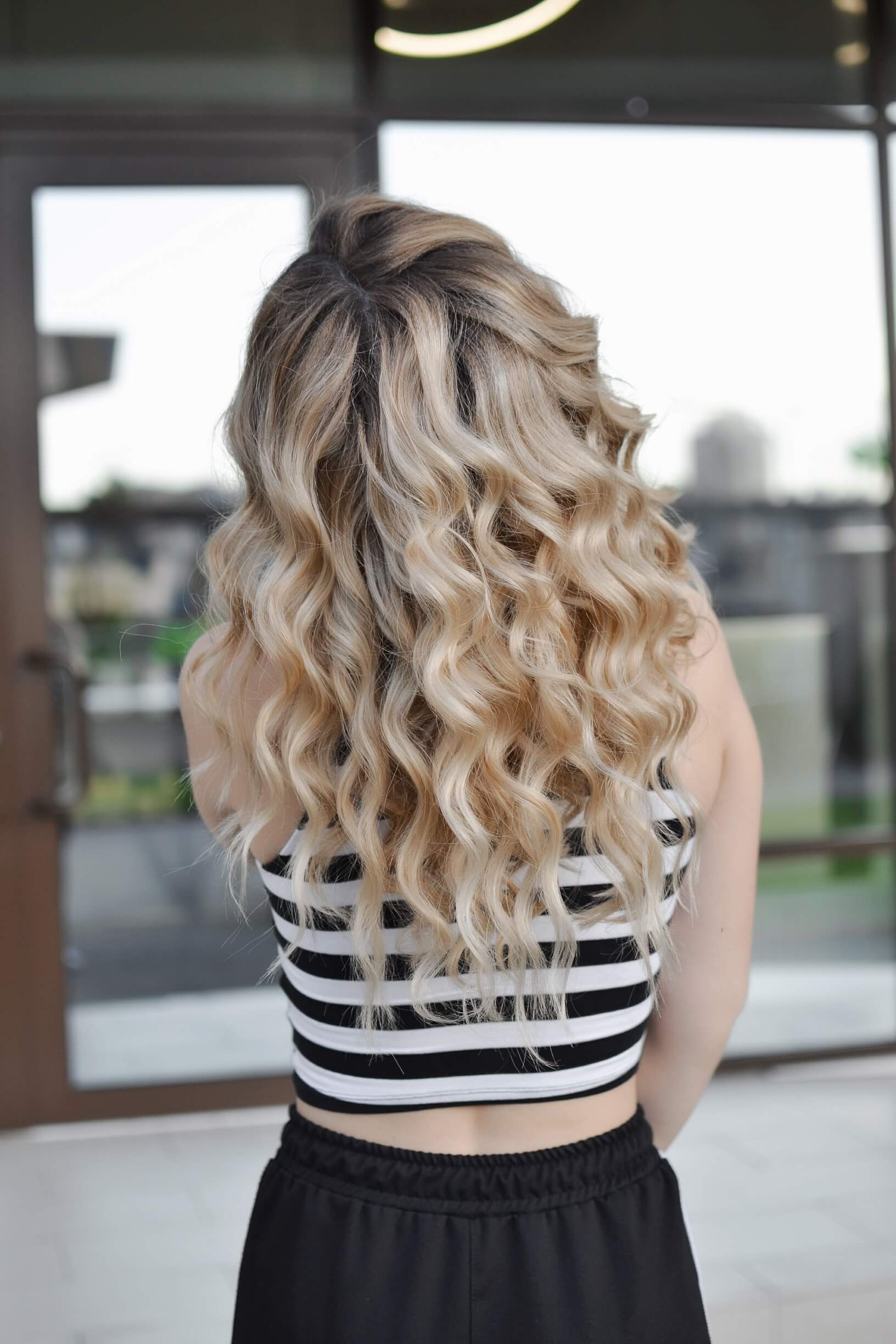 Contacts
You can contact us in any convenient way:
Telephone for recording
+38 098 353 05 48
our salons
Ukraine, Kiev:
Ukraine, Kiev:
st. Pavlovskaya, 17m. University
Ukraine, Kiev:
Ukraine, Kiev:
st. John Paul II, 6/1Centre