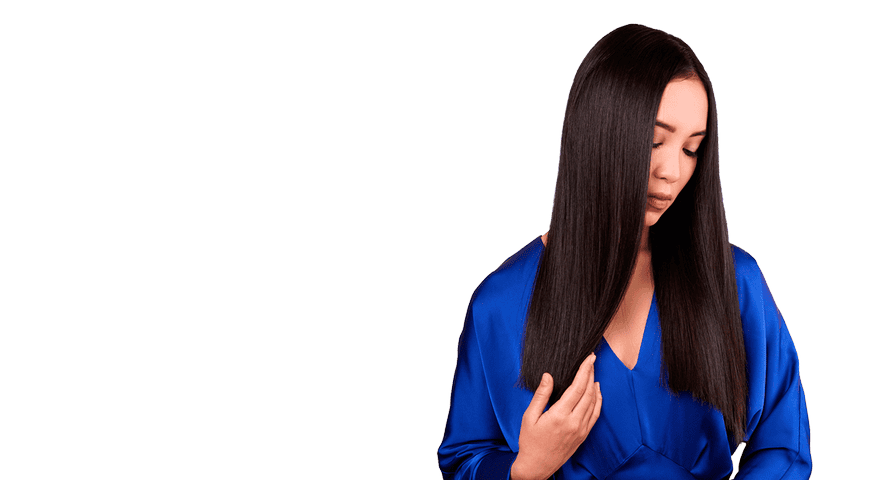 Say YES to straight hair!
forever and ever!

Permanent hair straightening in the studio of Alexandra Andreeva
Best hair straightening ever! Already here!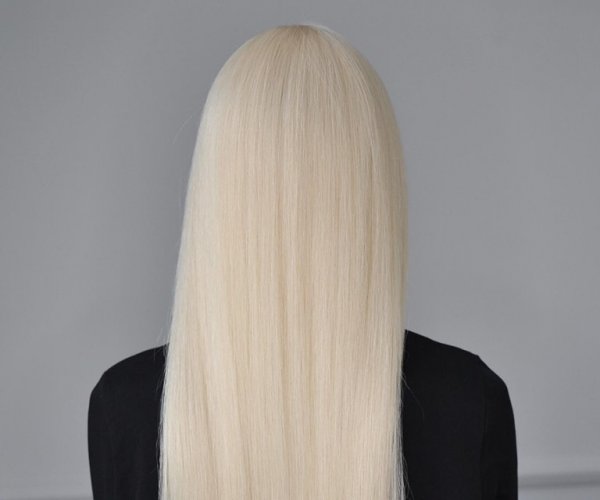 Best hair straightening ever! Already here!
Bio straightening from the Israeli manufacturer Atanelle – Rejinoir and Rejiblonde. Alexandra Andreeva Studio is one of the first beauty salons to use these innovative technologies.
Just imagine. No hair loss, frizzy or greasy hair. Only healthy shine and indescribable beauty. You no longer need to damage your hair with an iron and go to procedures from time to time.
With new complexes from Israel, you get the unbelievable effect once and for all! The components can smooth out even afro curls. A stunning service that is worth the money!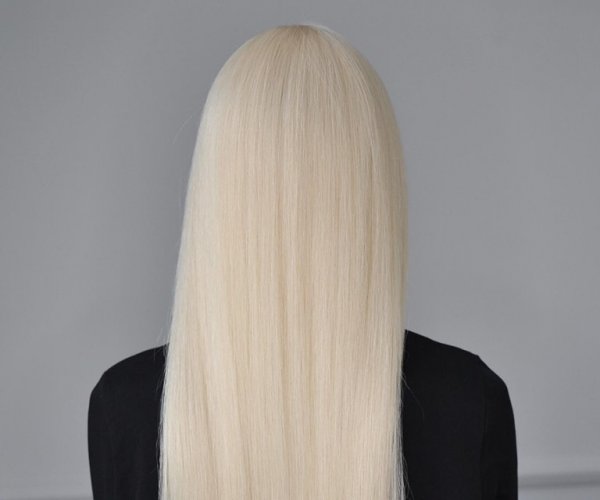 Photos of our clients' stunning hair
Hair straightening price list
Keratin smoothing PURE BRAZILIAN
Keratin hair straightening 1 length
Keratin hair straightening 2 length
Keratin hair straightening 3 length
Keratin hair straightening 4 length
Keratin hair straightening 5 length
Keratin hair straightening 5 length ( hair extensions)
The best masters are waiting for you right now!
Sign up for hair removal
FAQ
What is the harm of keratin hair straightening?
When can I wash my hair after straightening it?
Is hair straightening good for hair?
How long does the effect last?
The procedure includes a fibrillar protein that saturates the hair, so the procedure does not reduce the quality of the hair at all.
You can wash your hair a day later.
Hair after keratin straightening becomes soft and silky. It is easy to comb. It looks lively, firm, and shiny.
The effect of keratins lasts more than three months, the procedure is cumulative. So after 2.3 procedures, the effect lasts up to six months.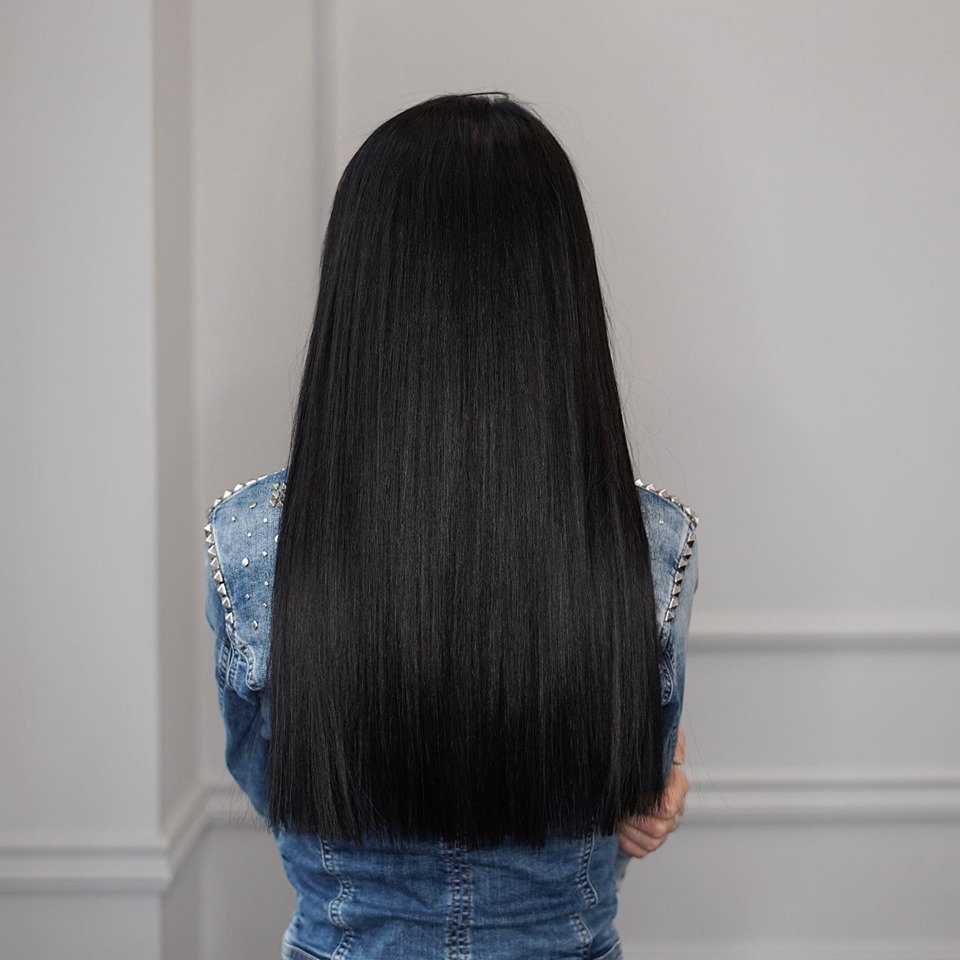 Do you want to have straight hair? You say you have tried a lot of procedures and it just didn't work. We know how to help you! We offer you hair straightening with an innovative treatment from Atanelle.
This service will help you to straighten your hair structure! Forget about irons, keratin, and other tricks. The bio-permanent does not wash out, keeps the hair perfectly even, and can cope even with afro curls!
Let your hair be beautiful and healthy. Get your hair looking great and enjoy pleasure from straight hair!
We are waiting for you for the straightening procedure. You can look at the photos of our clients in the gallery and see the result of our masters' works
подробнее...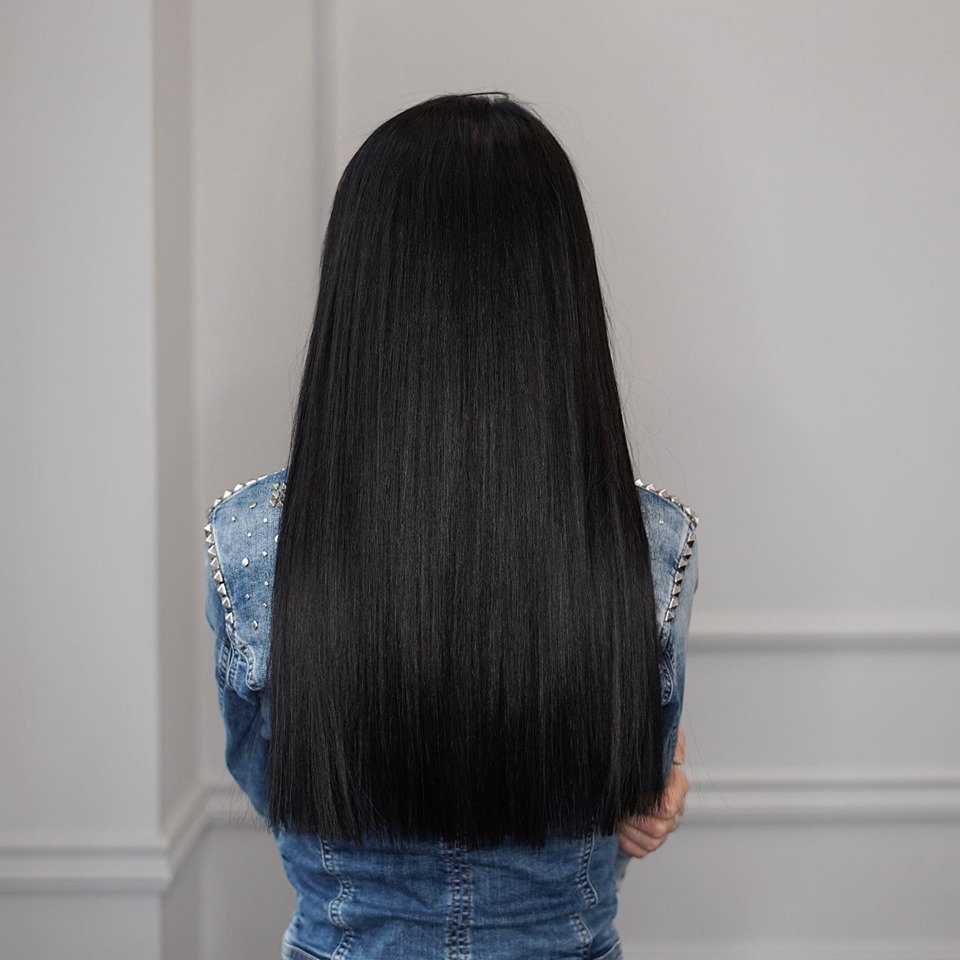 Contacts
You can contact us in any convenient way:
Telephone for recording
+38 098 353 05 48
our salons
Ukraine, Kiev:
Ukraine, Kiev:
st. John Paul II, 6/1Centre