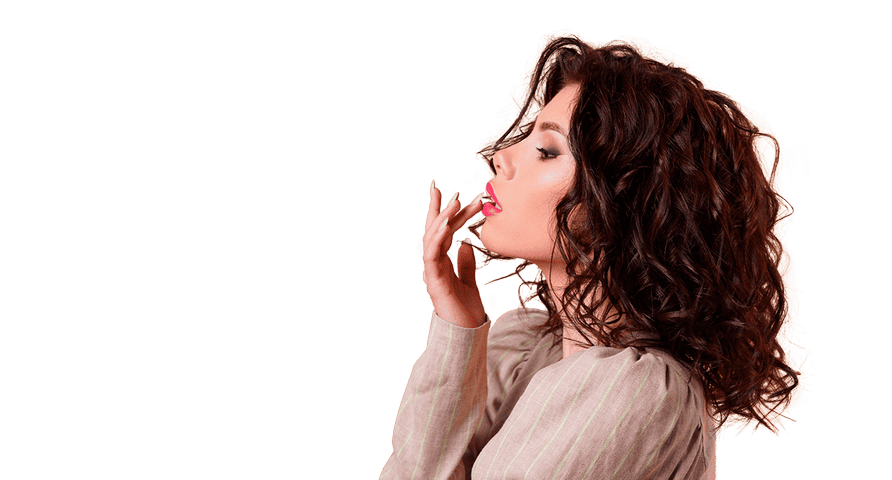 Professional haircut and styling:
high quality and always beautiful

100% self-confidence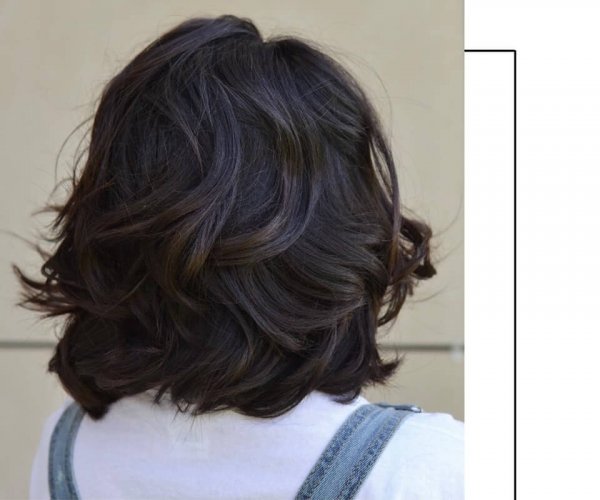 In the beauty salon Alexandra Andreeva you can get a professional haircut service from the best masters of the capital. Any style, shape, and level of complexity – your craziest ideas will come true here.
Hard to believe? Just check out the pictures of our clients and see.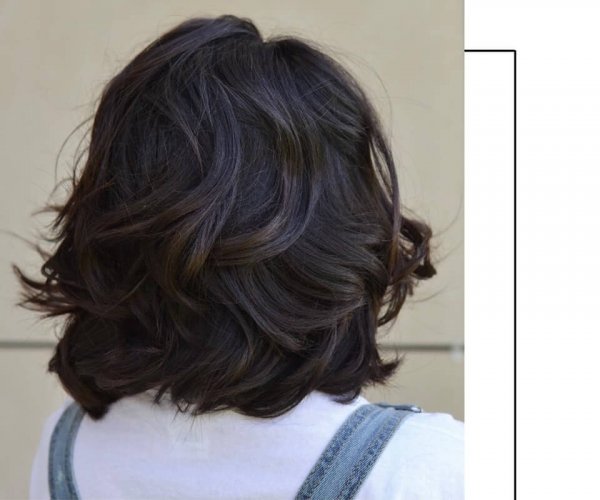 Photos of our clients' stunning hair
Haircut and styling price list
The best masters are waiting for you right now!
Make an appointment for a haircut or styling
FAQ
What haircuts require minimal styling?
How to deal with split ends?
Are styling products harmful?
How to style curly hair?
Uneven bob haircuts. This works with haircuts with contrast or graduation. What is good is that you can do it with absolutely any length and texture of hair.
Oils can nourish split ends. Don't forget about moisturizing with nourishing masks. Removing 2-3 millimeters during a haircut at least once every 2-3 months - then this problem will not appear again.
We use quality hair products with natural ingredients to style your hair. They are good for your hair when used correctly, and they hold the style perfectly.
To save the curls, we use a diffuser nozzle and dry with a hairdryer with a cold air stream. We use spray gel, mousse, or cream for fixing.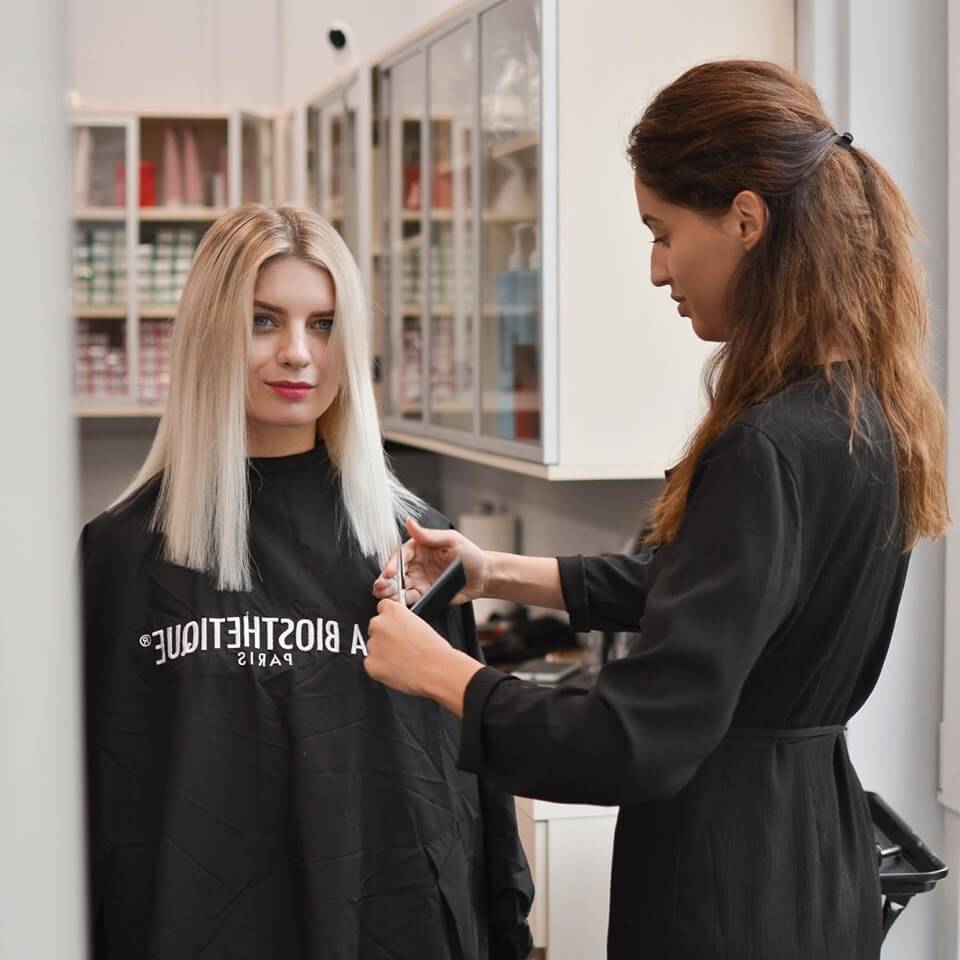 You can have your hair cut anywhere! There are many great masters! Yes exactly. In the modern world, it is hard to surprise with a haircut service.  But can everyone guarantee a stunning result and the ability to make any hairstyle not limiting your imagination? 
The competence of our masters allows us to say with confidence that we are ready for all challenges. We are open to the most interesting and complex ideas. We will help you to conquer the world with your beauty. 
Classic haircuts? Yes, we can do it. We do it well and from our hearts. So come soon to the beauty salon Alexandra Andreeva. We know what you need!   
подробнее...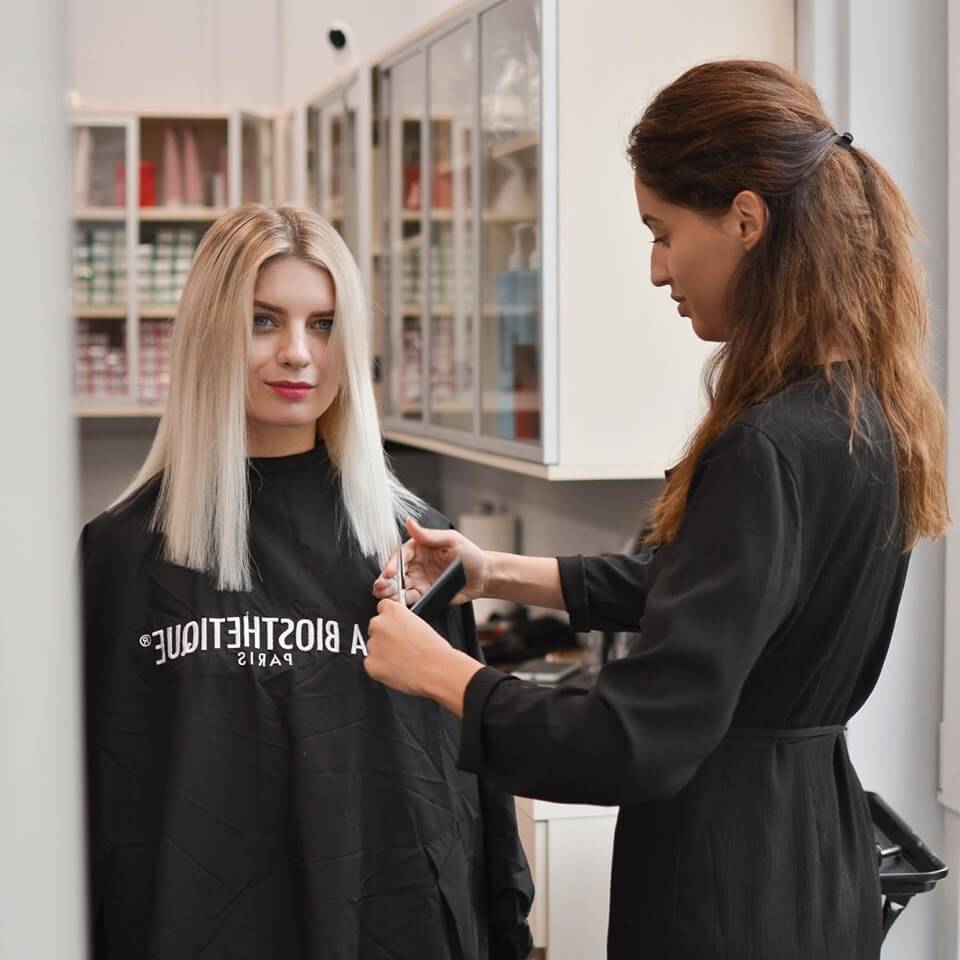 Contacts
You can contact us in any convenient way:
Telephone for recording
+38 098 353 05 48
our salons
Ukraine, Kiev:
Ukraine, Kiev:
st. Pavlovskaya, 17m. University
Ukraine, Kiev:
Ukraine, Kiev:
st. John Paul II, 6/1Centre