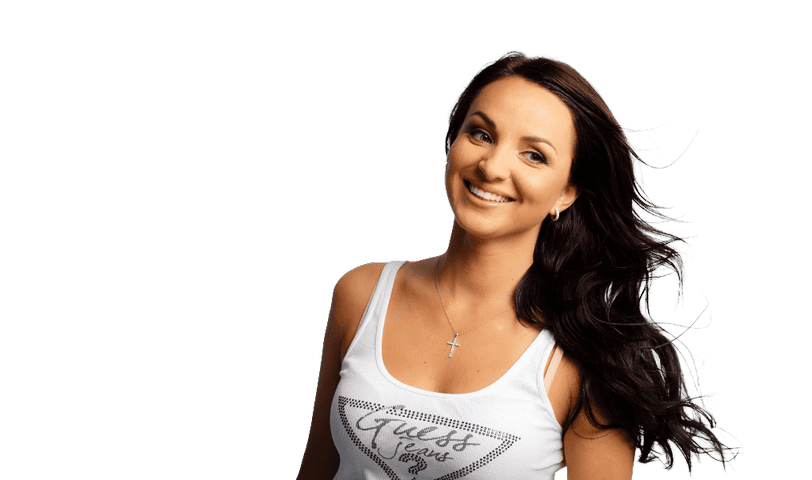 Здоров'я волосся в ваших руках!
Професійна реконструкція і лікування від студії Олександри Андреєвої
Beautiful hair is a gift of nature and the result of constant care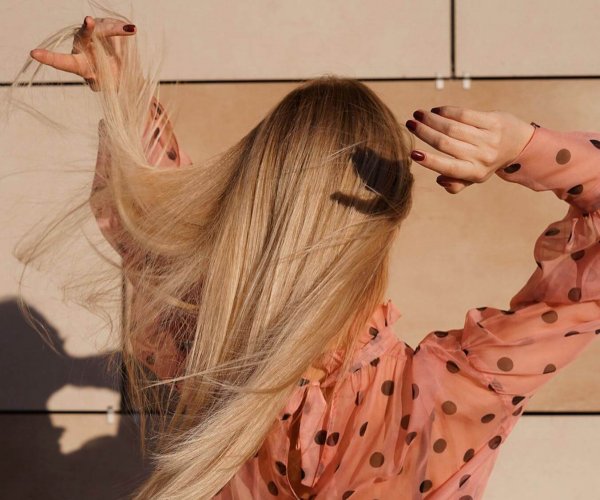 Beautiful hair is a gift of nature and the result of constant care
The environment and modern lifestyle affect your hair daily. Coloring, styling, and other procedures can be also damaging for your hair.
Professional reconstruction and restoration will help restore your hair, providing a shiny look and good health.
We use only advanced technologies and products. For example, complex care just from Italy – ORising. Components of exclusively natural origin are used to deeply moisturize, activate growth and eliminate dandruff.
In addition, we work with the Israeli Dr. Sorbie, Japanese Milbon products, American Joico complex, and Lebel company to guarantee absolute happiness for your hair.
What kind of reconstruction do you need? There is no definite answer to this question. You to contact our masters. They will examine your hair and select the perfect complex for hair restoration.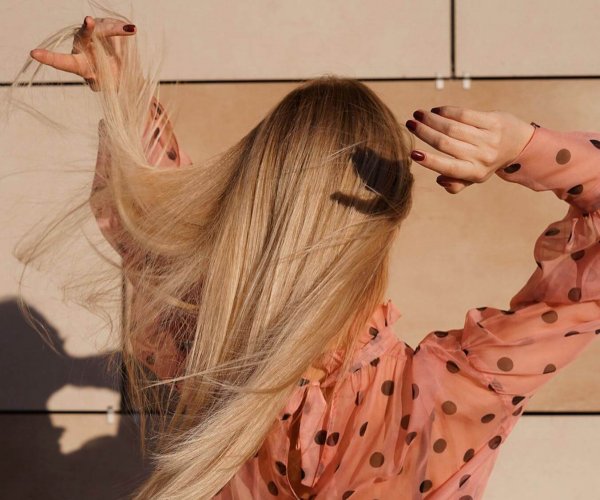 Photos of our clients' amazing hair
Hair Reconstruction and treatment price list
The best masters are waiting for you right now!
Sign up for reconstruction or refurbishment
FAQ
What kind of care procedure do you recommend to restore damaged hair in one go?
Can the treatment help me to get rid of frizzy hair?
Which procedure to choose and which is the most effective?
How many preparations are included in the "Absolute Happiness for Hair" procedure?
All treatment procedures must be carried out in a complex from 2 to 5 procedures. This will give you the result of healthy hair.
All treatment procedures are not aimed to change the structure of the hair, but to fill them with missing components, restoring the quality of the hair.
To choose the right procedure, you need to find out what effect you expect. After consulting with a specialist, decide on the right option.
In our salons, 12 components are included in the procedure: shampoo, peeling, scalp moisturizing, 3 serums (C, P, N), Element Fix, spray, masks 3M, 3S, 4, and final styling milk.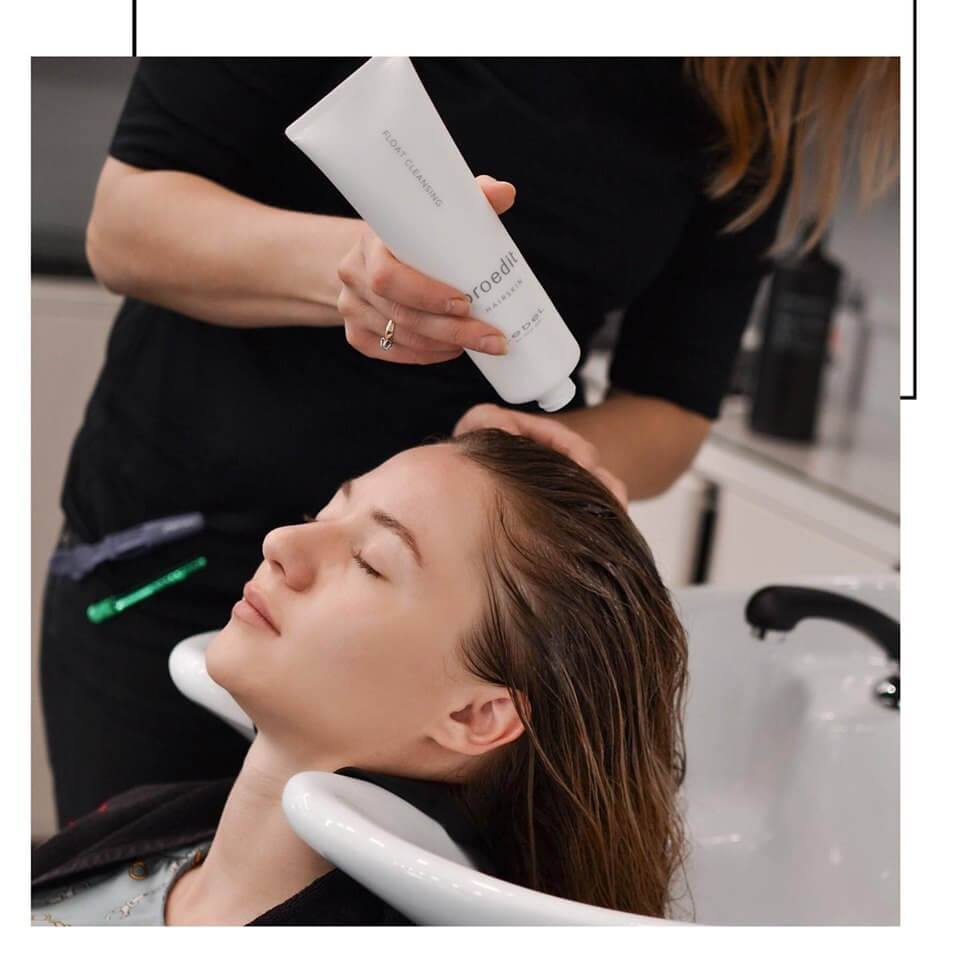 Fill your hair with new energy and give it a second life with the reconstruction and restoration complexes in Alexandra Andreeva beauty salons.
Hair treatment is getting more and more popular among women of all ages. This service will work for any woman, regardless of the length and type of hair. In our salons, your hair will take on a new life. Back to the inborn beauty and health!
Just look at the photos and read the reviews about the restoration and visit us for the magical procedure of reconstruction and treatment.
подробнее...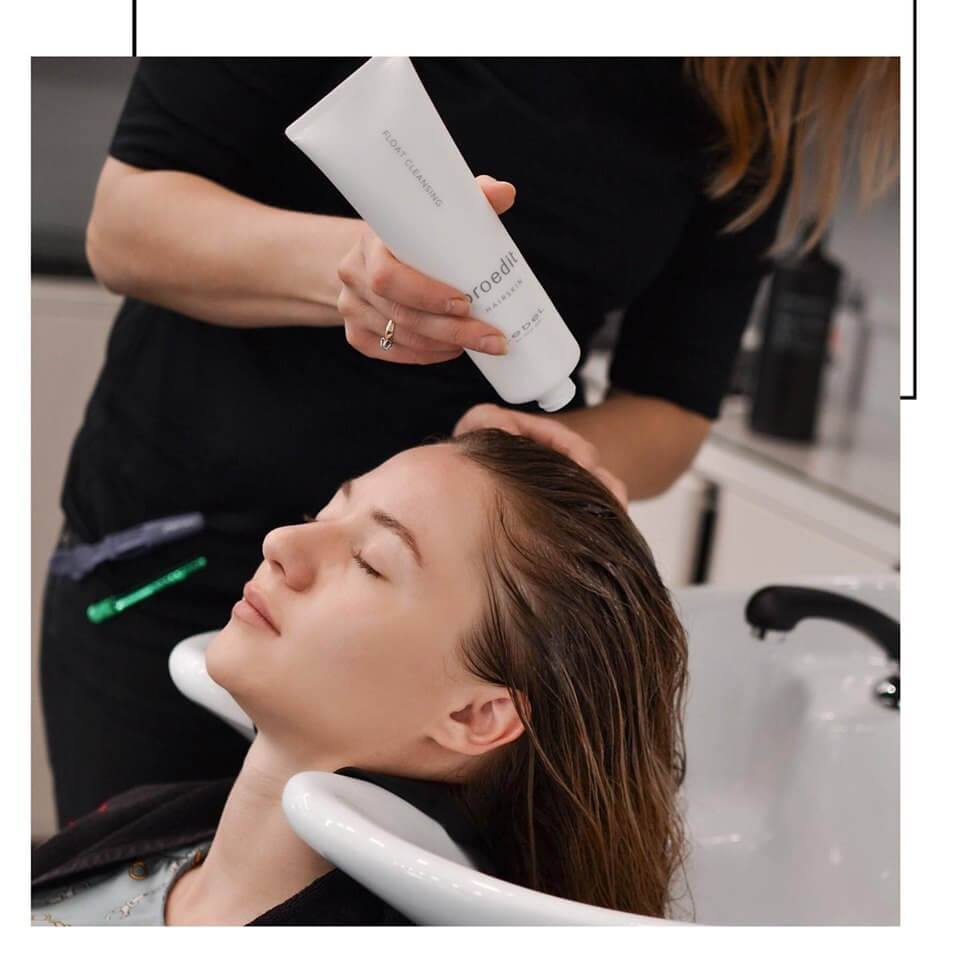 Contacts
You can contact us in any convenient way:
Telephone for recording
+38 098 353 05 48
our salons
Ukraine, Kiev:
Ukraine, Kiev:
st. John Paul II, 6/1Centre