Create your own unique look with
luxurious hair strands
"Alexandra Andreeva" offers a wide
range of hair of different types and lengths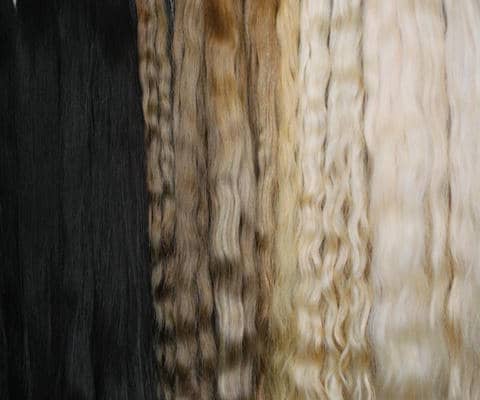 You can look great anytime, anywhere. Our beauty salon realizes the dream of every girl of purpose. We create unique looks and do it with lush curls of hair.
Beauty Studio "Alexandra Andreeva" offers a wide range of Slavic, Asian, European and South Russian hair.
Various lengths and structures. Painted and unpainted. We will help you make the perfect choice and buy the hair that suits you!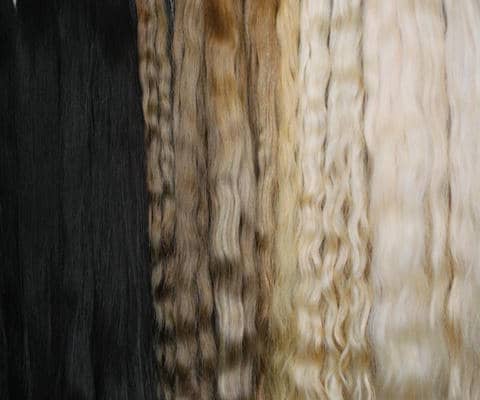 See how luxurious and healthy hair looks, which clients of the beauty salon "Alexandra Andreeva" choose.
Order quality hair for the extension procedure now!
You ask — we answer
How do we cleanse hair before selling it?
Only natural hair available?
What is the structure of the hair you sell and is there any natural curly hair on sale?
Do you have natural, non-dyed hair?
All our products undergo chemical and thermal treatment before use. These are several steps that rid the hair of harmful bacteria, but preserve its structure.
We sell only natural hair! Only the quality is different.
Hair varies in thickness: thin, medium and thick. Perfectly straight and curly, which are sold in display cases, they have a natural structure. This hair is naturally dried.
We have both undyed hair of various structures and lengths, as well as dyed hair of all sorts of shades.
Looking for hair extensions? We are ready to make the best offer!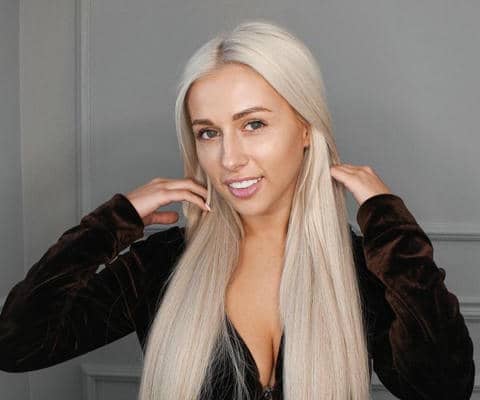 Looking for hair extensions? We are ready to make the best offer!
We sell Slavic hair of any type and length. Straight, curled, wavy – at Alexandra Andreeva Studio you can choose the best hair for a variety of purposes.
We guarantee an individual approach to each client! Hair assembly and dyeing is carried out with our own dyes in an industrial environment.
That is why we can offer the best quality at a price lower than our competitors!
No processing! Without damage! The best strands of hair are already waiting for you in the network of beauty salons Alexandra Andreeva Studio!
Professional consultants will help you choose the perfect hair in all respects.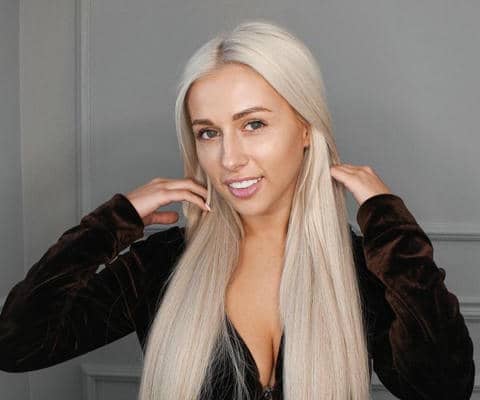 Contact us in any way convenient for you!
Contacts
You can contact us in any convenient way:
Telephone for recording
+38 098 353 05 48
our salons
Ukraine, Kiev:
Ukraine, Kiev:
st. John Paul II, 6/1Centre